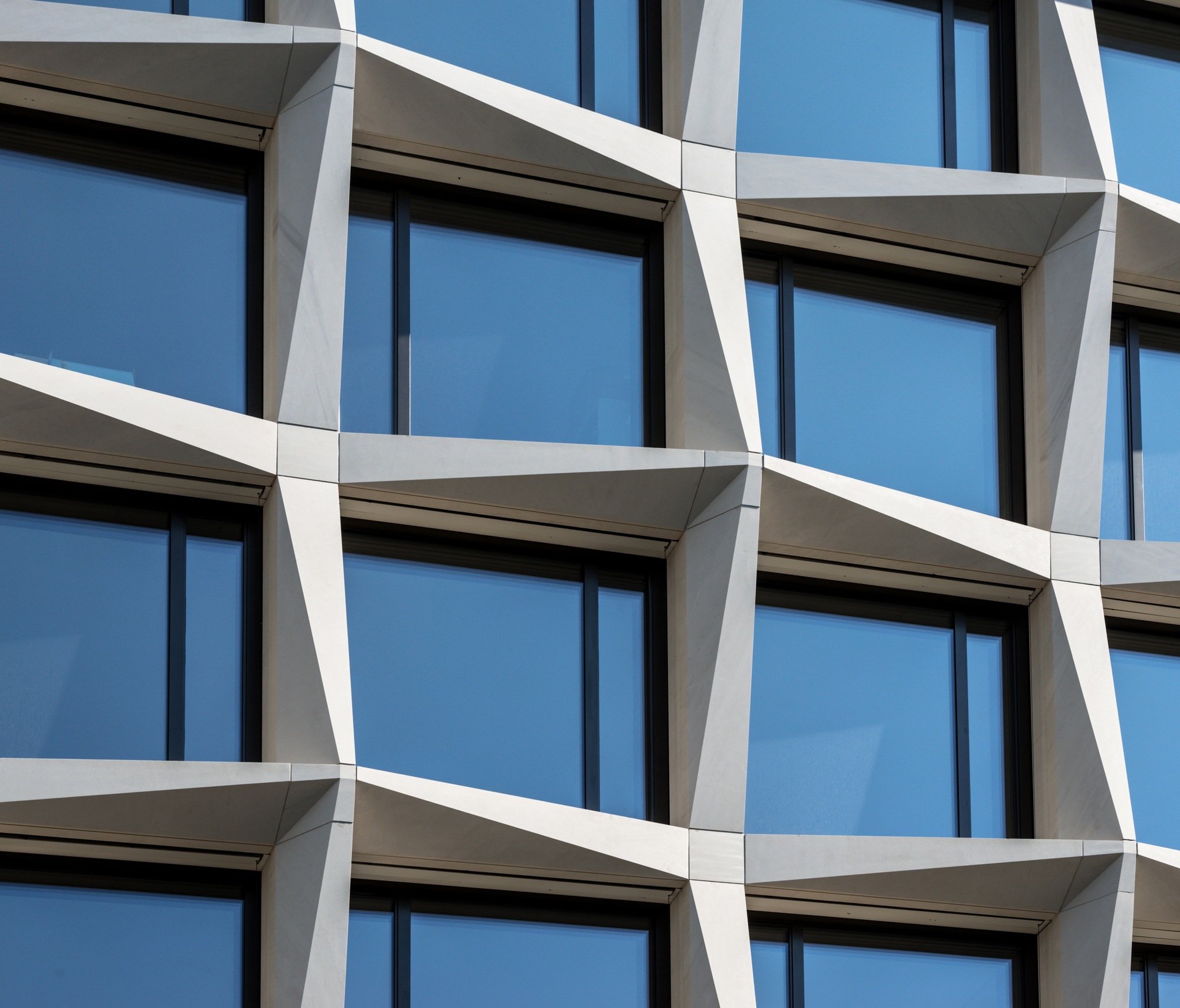 Services
Our range of services covers the entire spectrum of tasks related to most types of constructions. We design and supervise the construction of new buildings, conversions, extensions, refurbishments, tenant improvements, energetic optimizations, fire protection improvements, and develop urban planning studies or modernization concepts.
Our services apply to almost any type of ownership or building typology: From properties belonging to charitable foundations to retail; from new office developments to laboratories or production facilities, hotels or municipal buildings; from highend design work to a complete project management including general planning. With TEKTONIK you will experience an architectural practice that builds for the future, no matter how complex the task.
Targets
Our quality standards do not fluctuate. They are our core attitude. Therefore, we cherish solutions that withstand the most different criteria: In the eyes of the general public, the casual impressions of a passer-by of our buildings and in the day-to-day experience of the buildings' users, or indeed the most ambitious expectations of sustainability, economic benefit and urban diversity.
Our approach enables us to design and build socially, in other words, ecologically responsible buildings that prove themselves worthwhile for investors. Our buildings are assets to the city as well as to the future.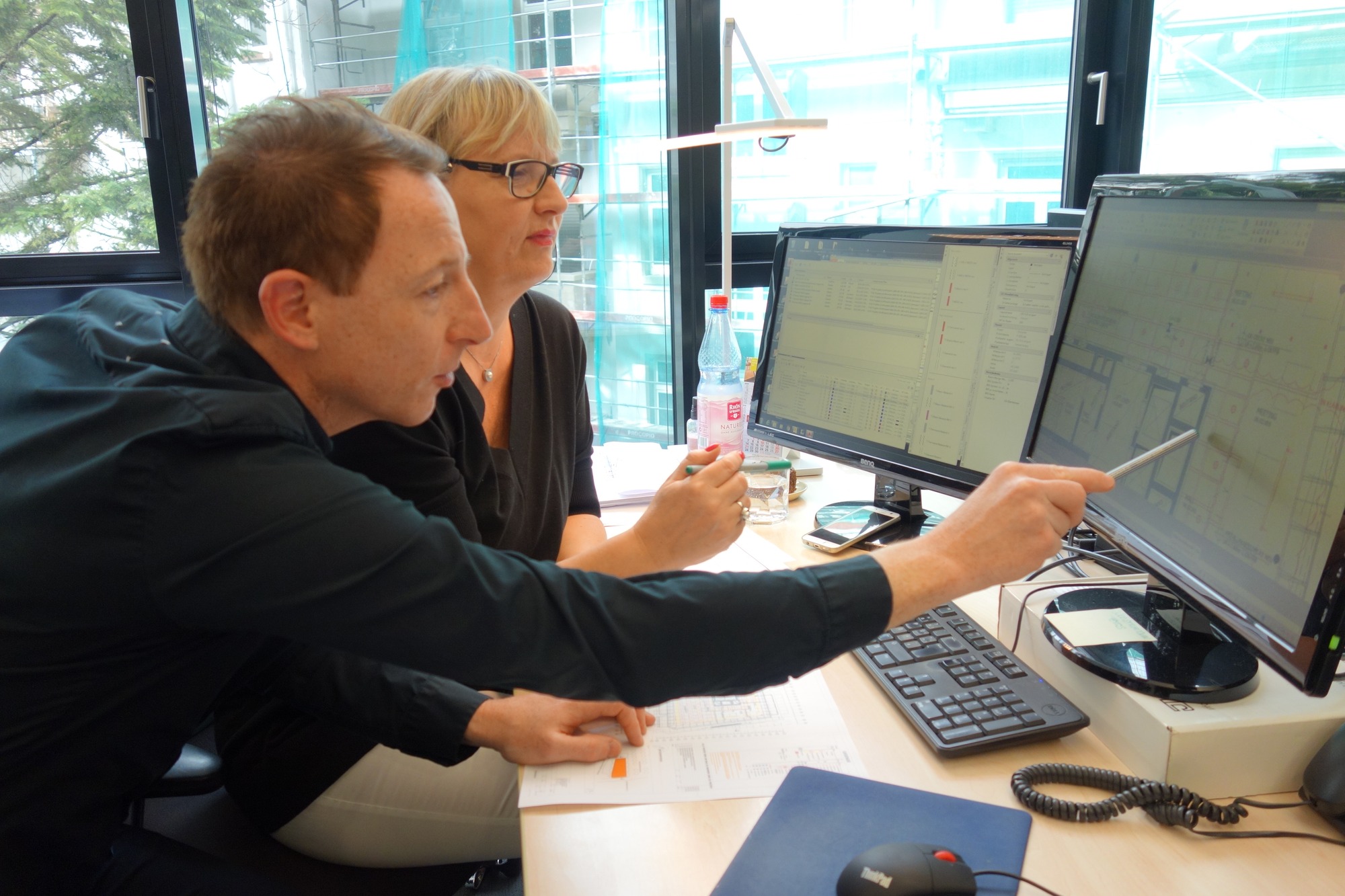 Design standards
They are not obstacles, they help! We are a member of the Frankfurt Association of Architects and Engineers, the DGNB (German Sustainable Building Council) and the Nationwide Planning Association V.A.P. (Value Added Planning). We work with network-based project data rooms as well as with our Project Center Strategy. The latter is a quality assurance process that covers all phases and steps of a construction project. Furthermore, we also hold certificates in accordance with the ISO 9001 QM system (Dekra) and Sanofi-Aventis auditing.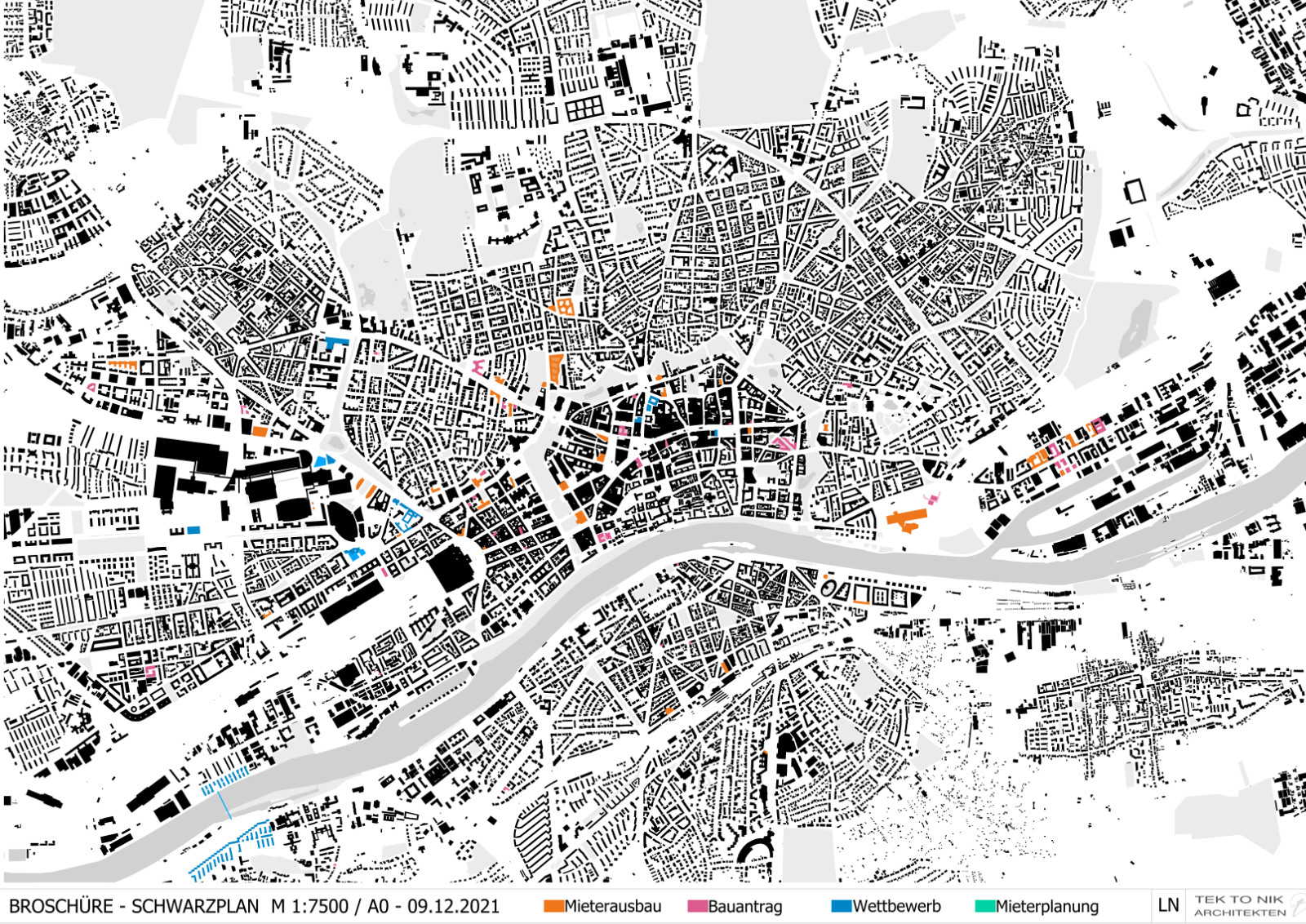 Employees
TEKTONIK is an architectural practice that is most renowned for sophisticated projects, especially in Frankfurt am Main. Our office structure is characterized by a flat hierarchy, an open mind for fresh ideas and a close cooperation within the individual design teams. More than 30 experts take on all tasks in a committed, systematic and concentrated manner. We are united by the spirit to achieve the best. We do not wait for tomorrow, we want to participate in building the future. Spontaneous job applications are welcome.